We try to grab a few pictures from each wedding! Sometimes it's a whole bunch, sometimes it's a just a few and sometimes we just don't have a chance to take any - but no matter what.....enjoy what you see and maybe in the near future, we can post your pictures too!
04-09-22 Aukes Reception
An amazing night at The Timbers Edge in Steamboat Rock with the Aukes Family!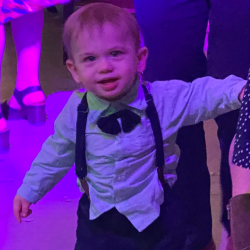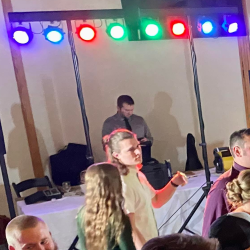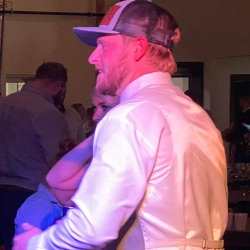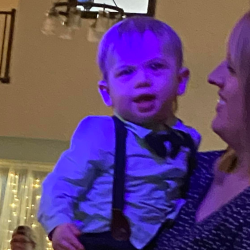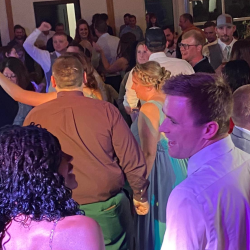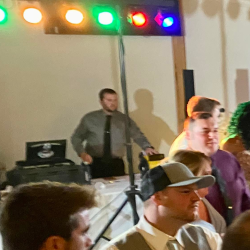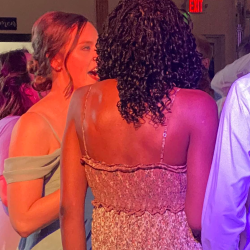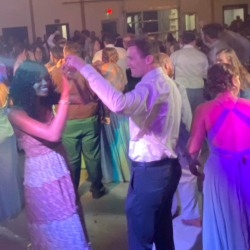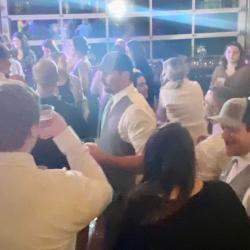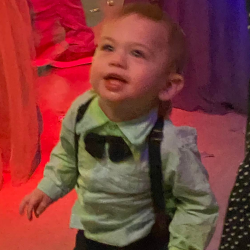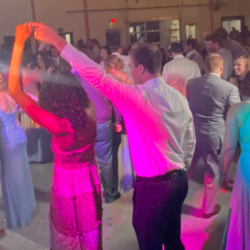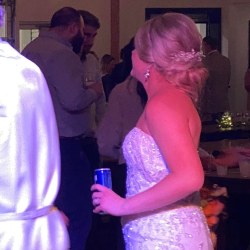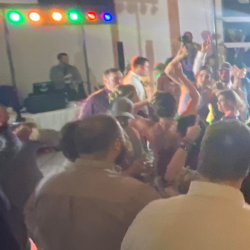 Back