Nichole Diehm Photography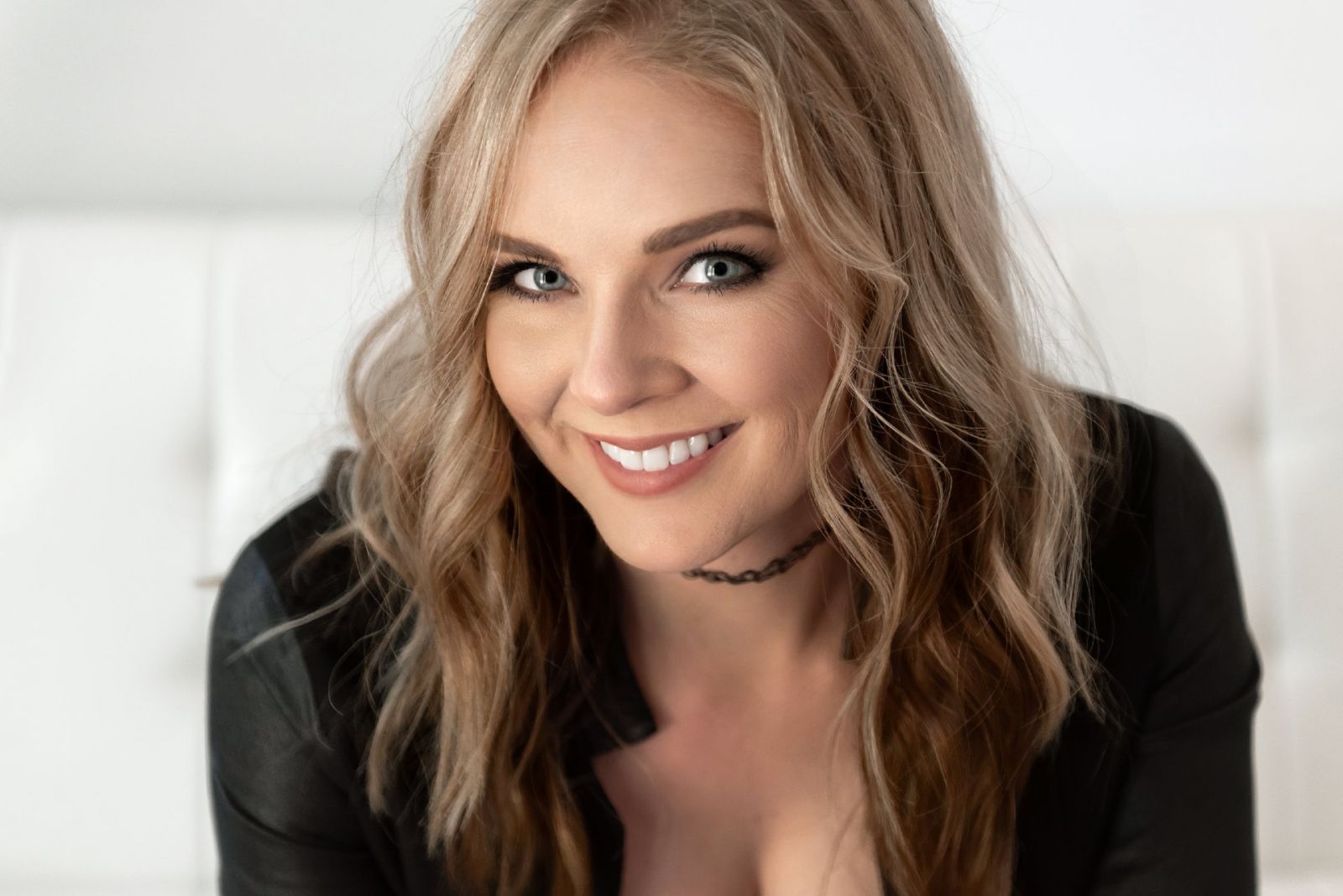 Hi, I'm Nichole!
I am an internationally recognized, award winning, wedding and portrait photographer based out of Cedar Falls, Iowa. I have an eye for detail and a heart for creativity and connection. I loves animals, travel, and learning (in no particular order <3 ), connecting with friends and family as well as meeting new friends that sometimes feel like family...and with all of that, I believe there's really no time that couldn't be made better with a fresh latte. ;)
Price range: $3199-$6,999
Coverage area: Anywhere (travel charges may apply in some cases)
Check out her incredbile work!

Would you like to learn even more about Nichole? Click here and we can help!
UE Package Discount!
Don't forget, you will get 10% off of your UE DJ services with your first additional wedding pro and 2% off of your UE DJ for EACH ONE AFTER!

Click the button below to contact us so we can learn more about how we can help!