Not only will you find some quick pics from some of our events, you can also learn more about the other Wedding Professionals that we partner with! Wanna learn more?
Click the button below to contact us so we can get full details on your event and answer all of your questions!
Arrowhead Photography
Marrissa with Arrowhead Photography is easily one of the very best in the Cedar Valley. We have a special connection with Marrissa, not only do we get to work side by side with her for weddings, but Ultimate Entertainment DJ'd HER wedding as well! If you are looking for someone that will capture each memory for your big day - freeze it in time for you to enjoy for the rest of your lives together, let's set up a meeting with Marrissa and chat! Check out her page with us! Just got to Services/Photography/Arrowhead and we can get started!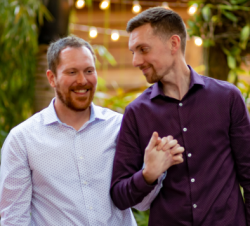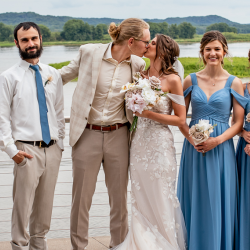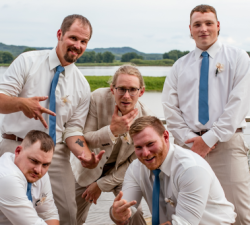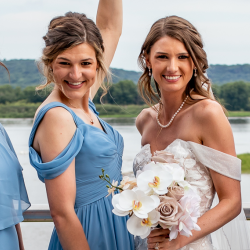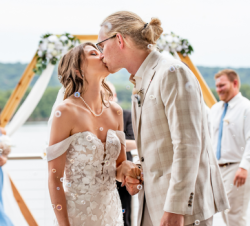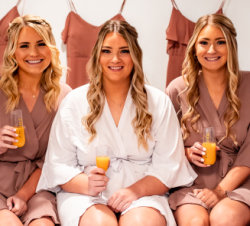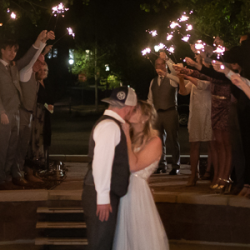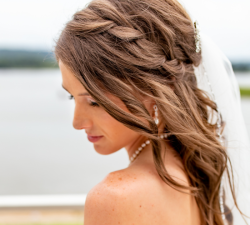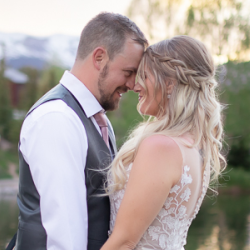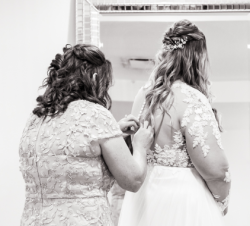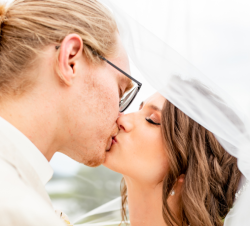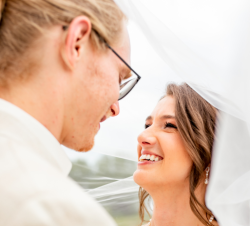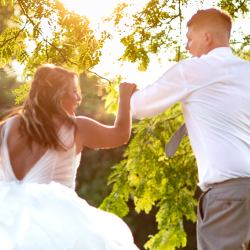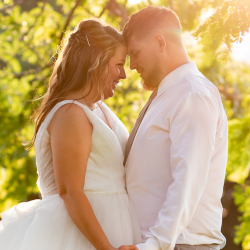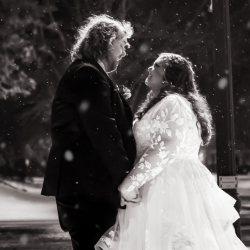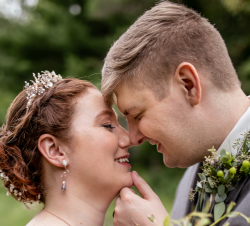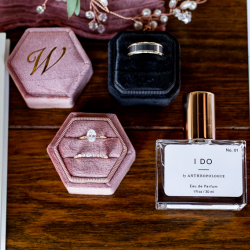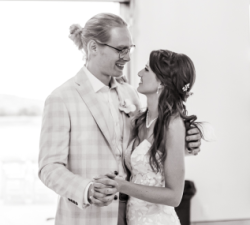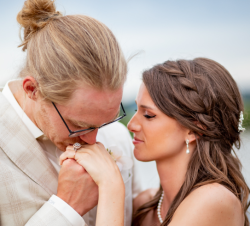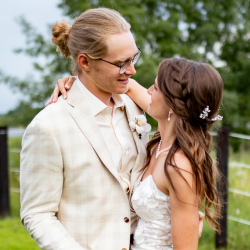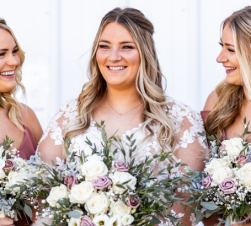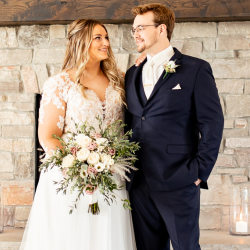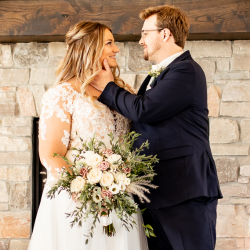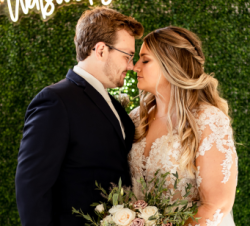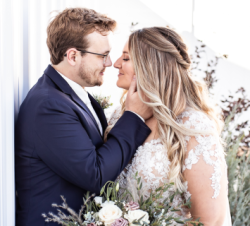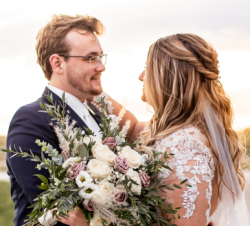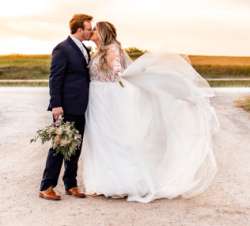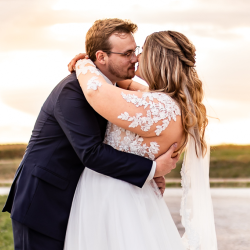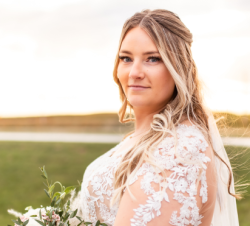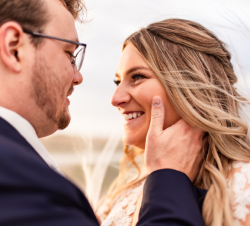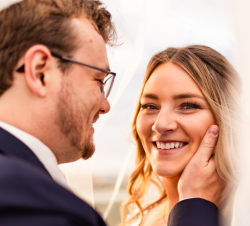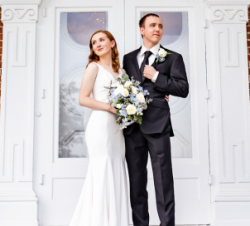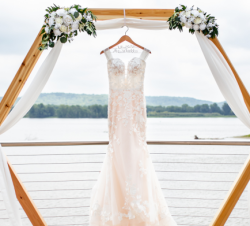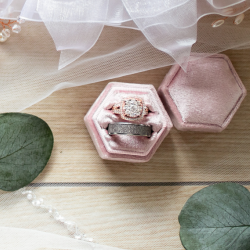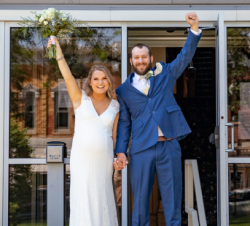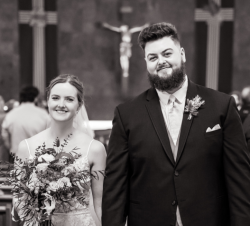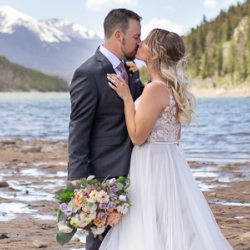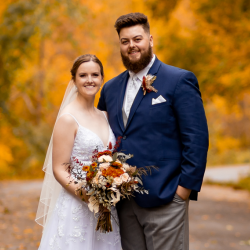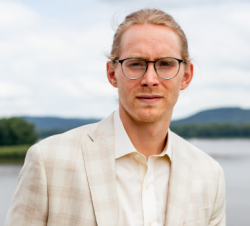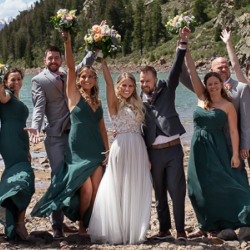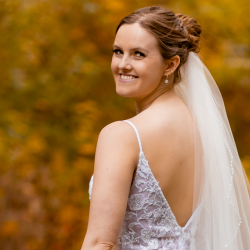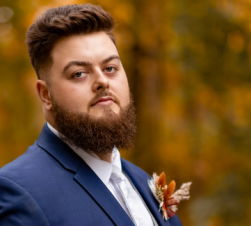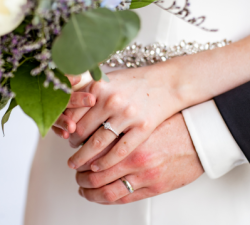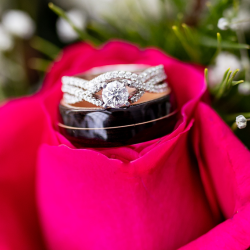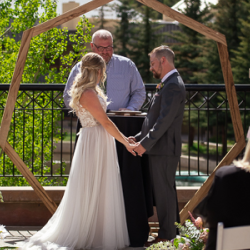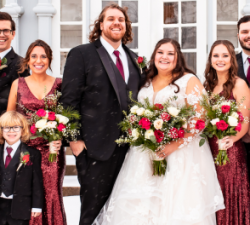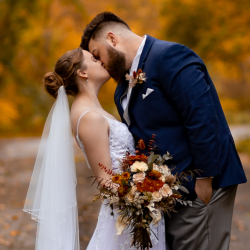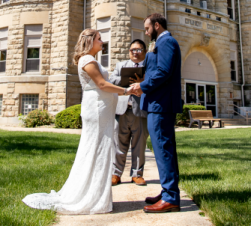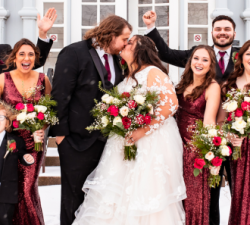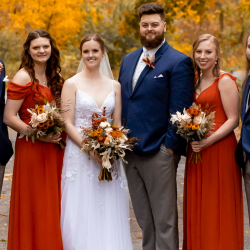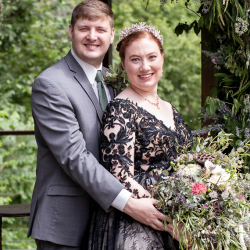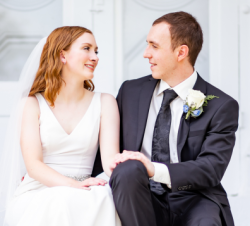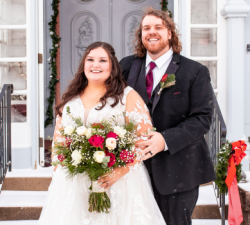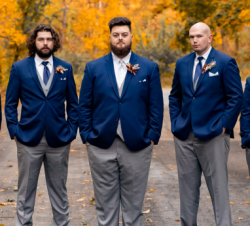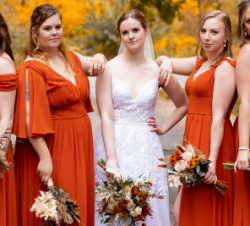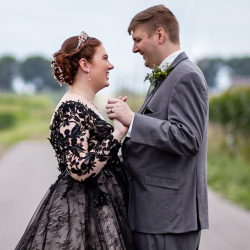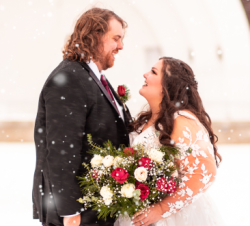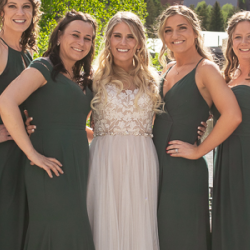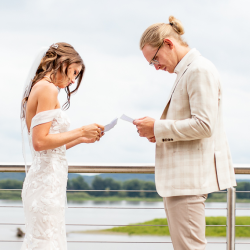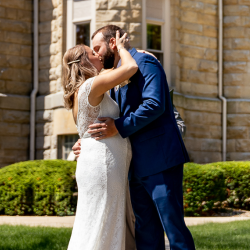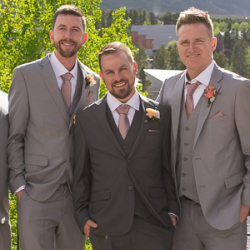 Back