Find Your Wedding Vendors
Planning a wedding is stressful. You need to find your venue, caterer, photographer, florist, decorator and much, much more. Many wedding vendors offer a "preferred vendor" list of suggestions. We've taken it a step farther and created an entire platform dedicated to not only helping you find the perfect vendor for your big day, but also giving you all the tools you need to help have a wonderful, stress-free wedding! That's why it's important to work with professionals like Our Stress Free Wedding, a division of Ultimate Entertainment. Learn more about how Our Stress Free Wedding can make planning your wedding a breeze by visiting the OSFW website.
Start Planning Your Wedding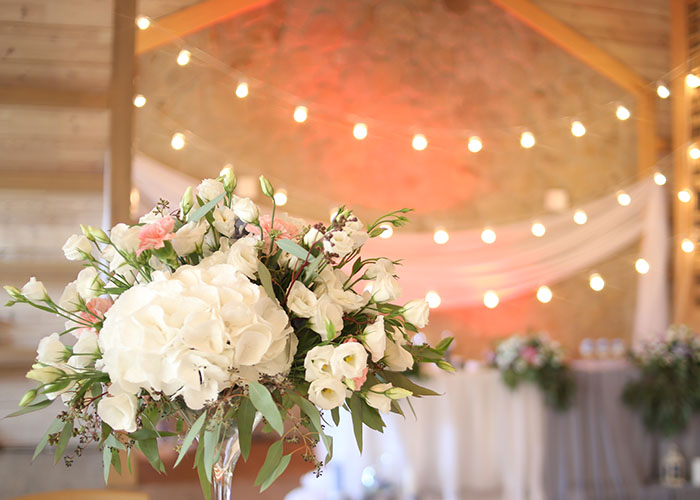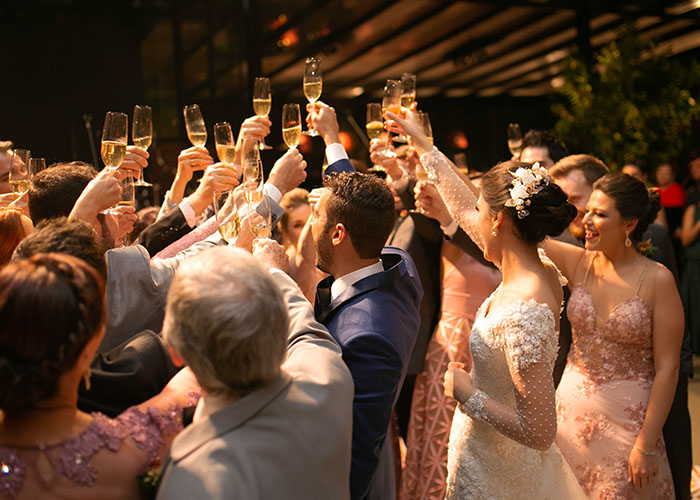 Our Stress Free Wedding Services
Ultimate Entertainment started Our Stress Free Wedding because we saw a need from local couples and we had the experience to help them find the right vendors. We've been providing services for weddings for more than 30 years, and we've worked with so many local vendors over the years. That experience allows us to know who the best vendors are, which allows us to connect you with the vendors we know and trust.
We also can provide you with tools to help you plan your wedding, create your very own wedding webpage filled with your story, pictures and important information for your guests. Maybe most importantly, we give you the tools to set your budget and stick to it . If you're ready to take the stress out of planning your wedding, click the button below to contact Our Stress Free Wedding.
Contact Our Stress Free Wedding
Our Stress Free Wedding Vendor Benefits
We take pride in working with the best vendors so our couples will have a day that they will always remember. When you work with us, you can grow your business and better connect with your current clients. Some of our vendor benefits include:
Connect directly with all your clients
Get instant notifications when your services are requested
Stay connected with other vendors that are part of the same event
View all your events in a single dashboard
View our full list of vendor benefits and sign up by clicking the button below.
View Vendor Benefits