Not only will you find some quick pics from some of our events, you can also learn more about the other Wedding Professionals that we partner with! Wanna learn more?
Click the button below to contact us so we can get full details on your event and answer all of your questions!
Photo Booth Fun!
Here are just a few pics from previous photo booth experiences! If you'd like to learn more, just click the "Contact us" button above - we can answer all of your questions! As a little "bonus" if you book a photo booth along with our DJ services, you will receive 10% off of BOTH!!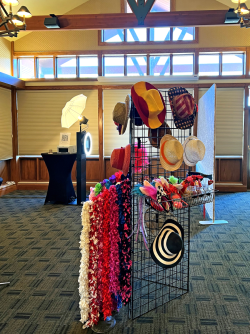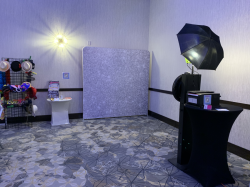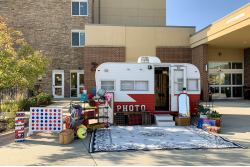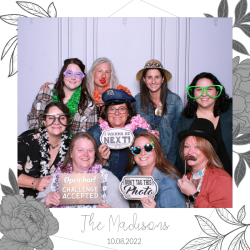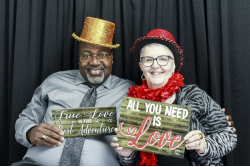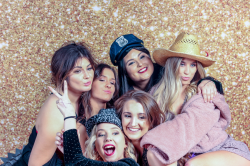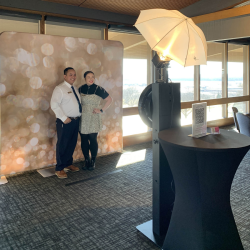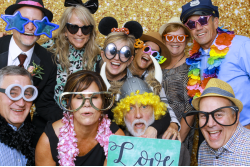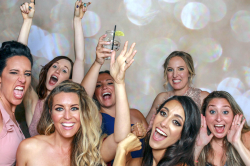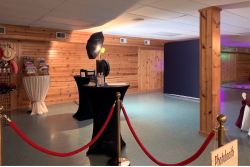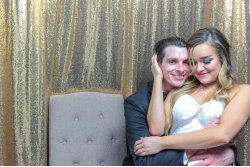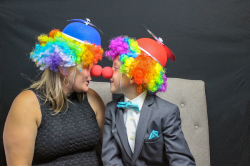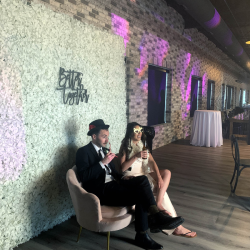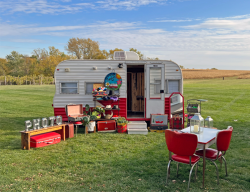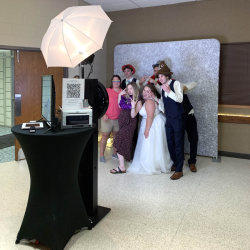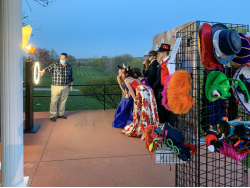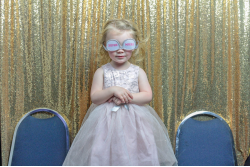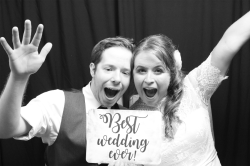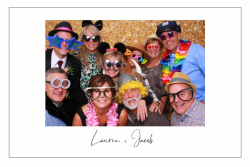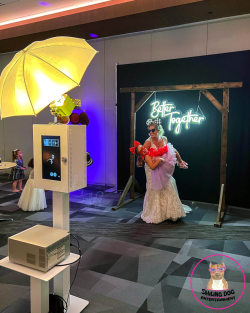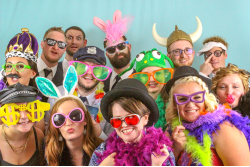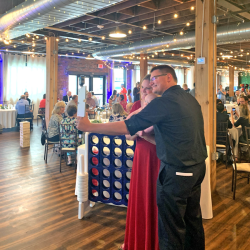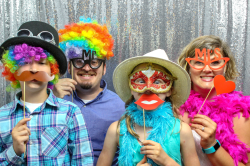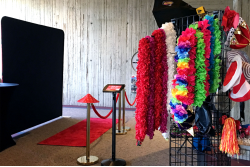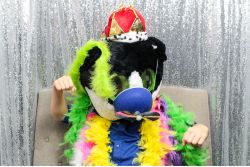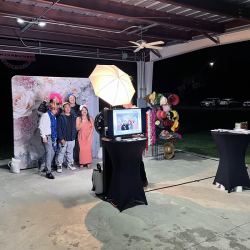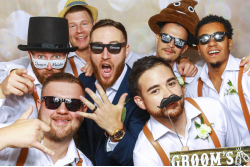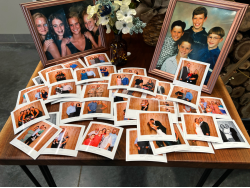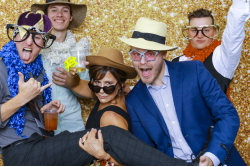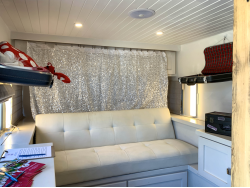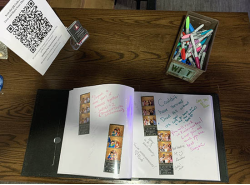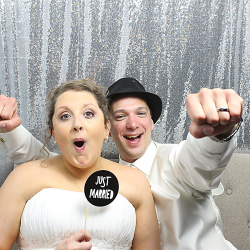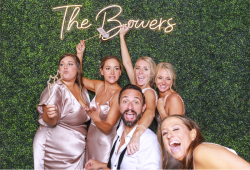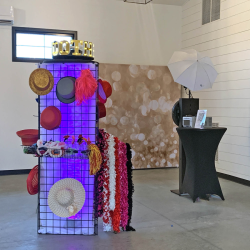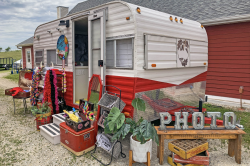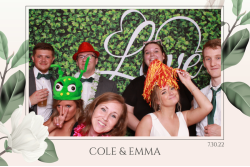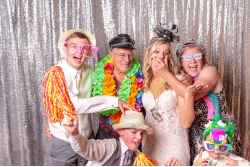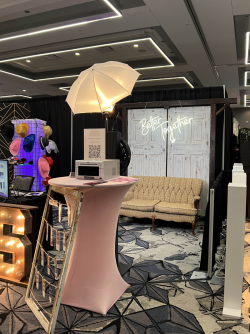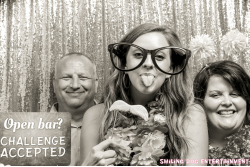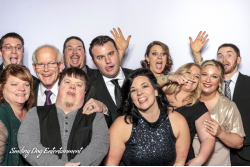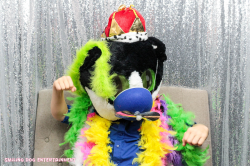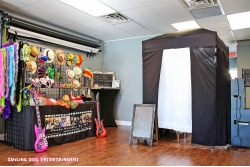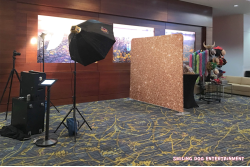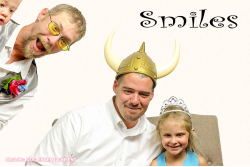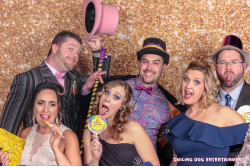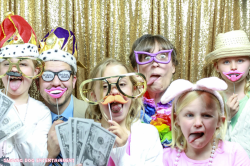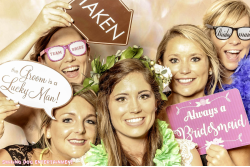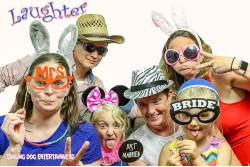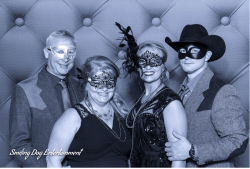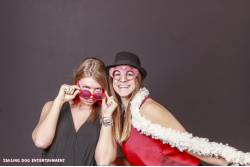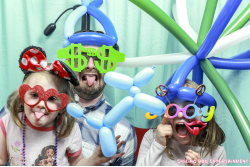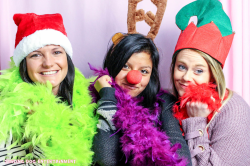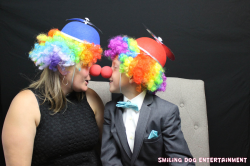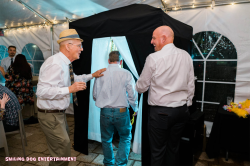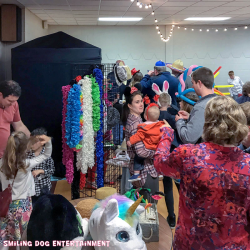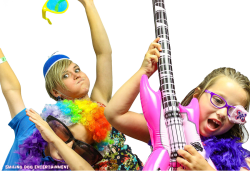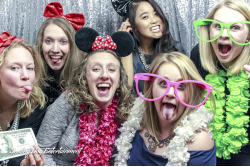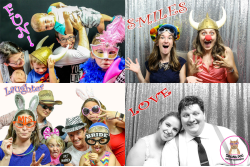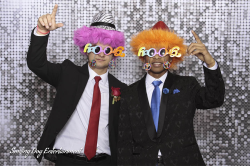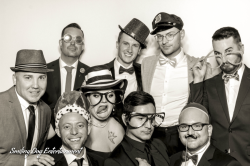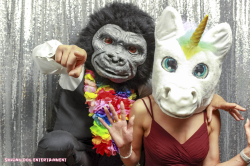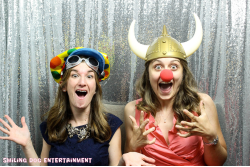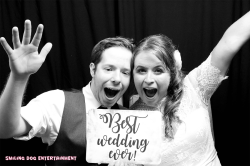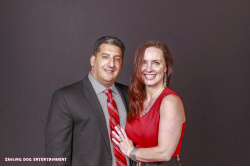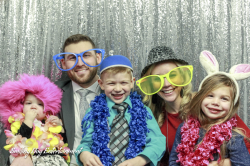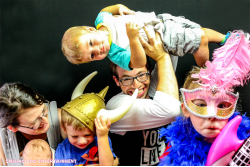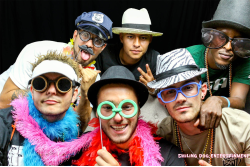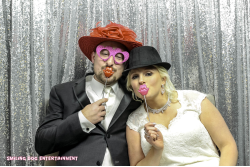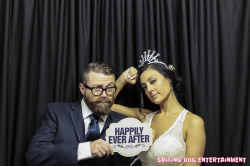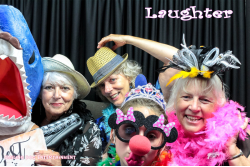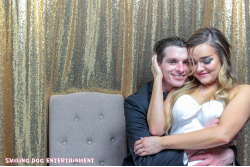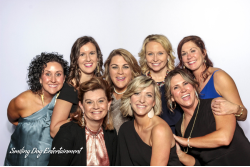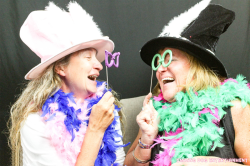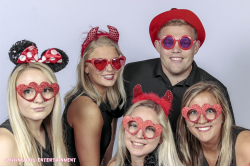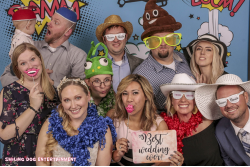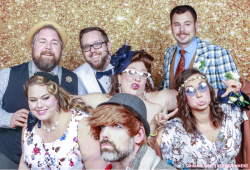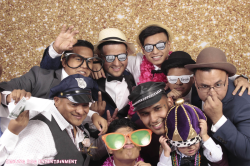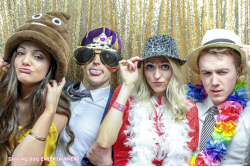 Back