Gracie Lou Photography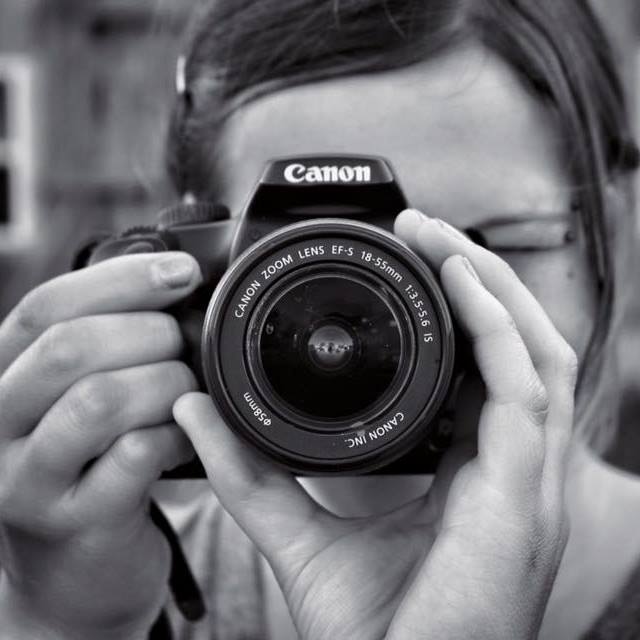 Hello!
My name is Grace and I've been a photographer for about 10 years now! I photograph everything from weddings to adoptions to boudoir to parades. I obtained my bachelor's in photography and then my masters in elementary teaching. I am currently an art teacher at East Marshall Middle School. Along with being a teacher, I am a tattoo artist, journalist, musician, d.j. mother, wife, and plenty more!
Price Range: $1500-$3200
Travel: Anywhere! Travel charges may apply
Check out some of her amazing work!

You are one click away from someone walking with you!
UE Package Discount!
Don't forget, you will get 10% off of your UE DJ services with your first additional wedding pro and 2% off of your UE DJ for EACH ONE AFTER!

Click the button below to contact us so we can learn more about how we can help!