Your photographer is CRUCIAL to your event.
In our opinion, if you are working on your budget - your photographer should be one of your top 3 priorities! Booking a photographer is tough because just looking at beautiful pictures is only the start. You need to CONNECT with them. To vibe, to become friends because you are much more likely to smile for your FRIEND than for your photographer!
In our 30 plus years in the wedding industry, we have had the pleasure of meeting the very BEST in the business here in Iowa and we have brought our favorites to you.
ANY of these individuals will capture the incredible moment of your day. ALL of them have the skills, the "eye", the passion & talent that it takes to capture your special moments forever!
We can help you find your "fit". Our staff is here to help you find your best possible choices and we'll even set up your first meetings to see if you truly connect with the person who is going to capture your big day.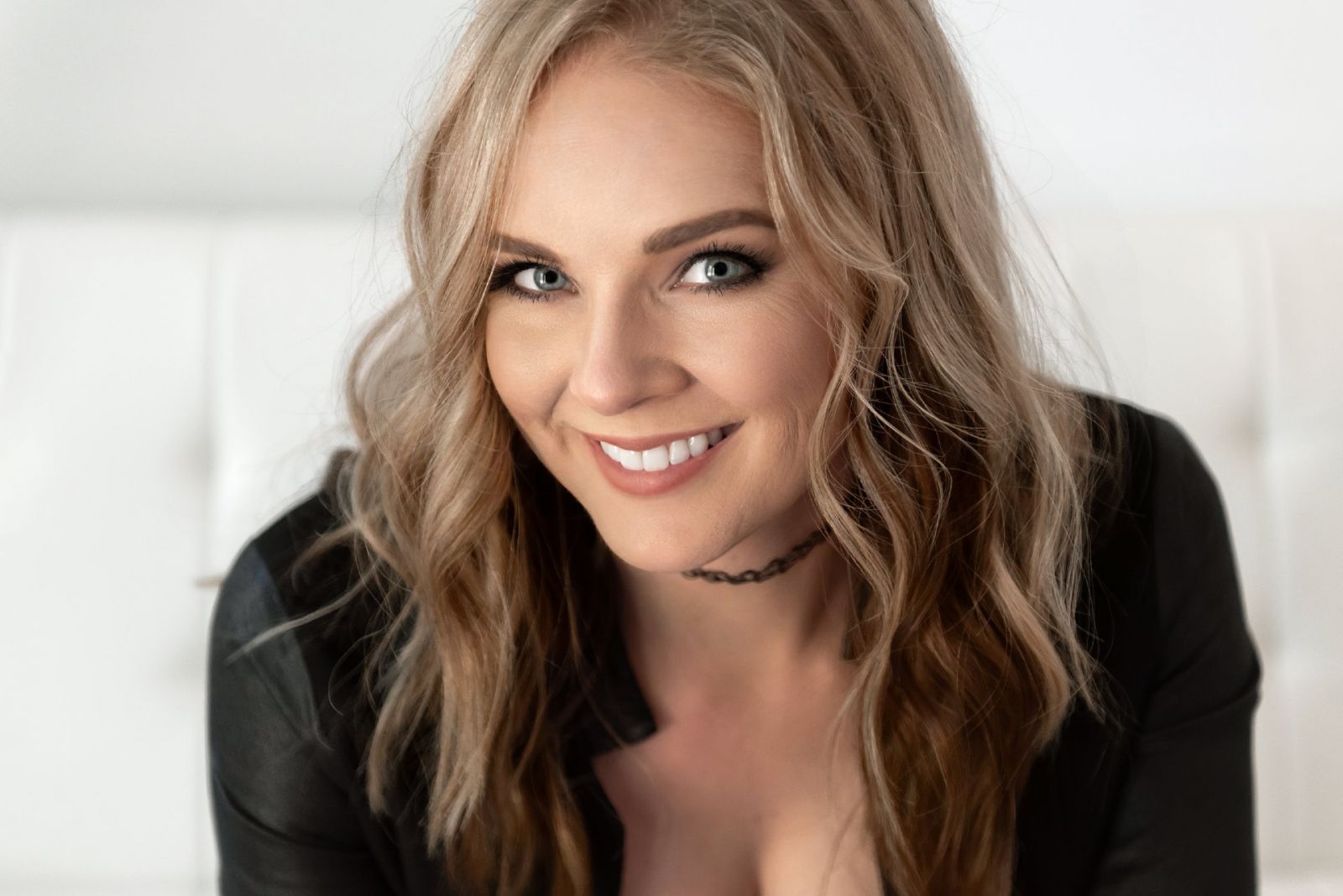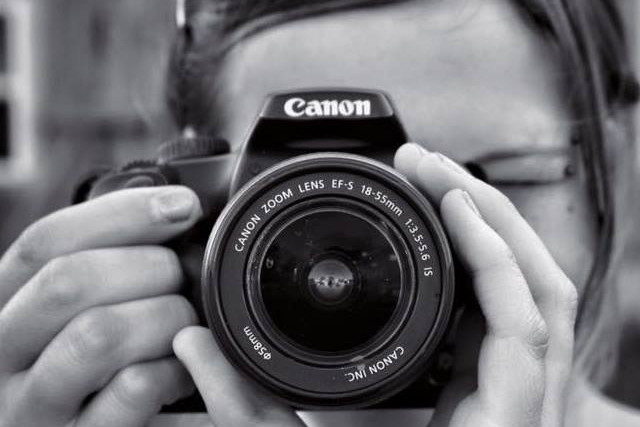 Light Inspired Serenity
Bobbi Long
Here is my story of how Light Inspired Serenity came to be. I have always had a passion for photography.
Click here to learn more about Bobbi!
Check out her incredible work!
Click the button below and we will be happy to help you!

UE Package Discount!
Don't forget, you will get 10% off of your UE DJ services with your first additional wedding pro and 2% off of your UE DJ for EACH ONE AFTER!
Click the button below and we will be happy to help you!