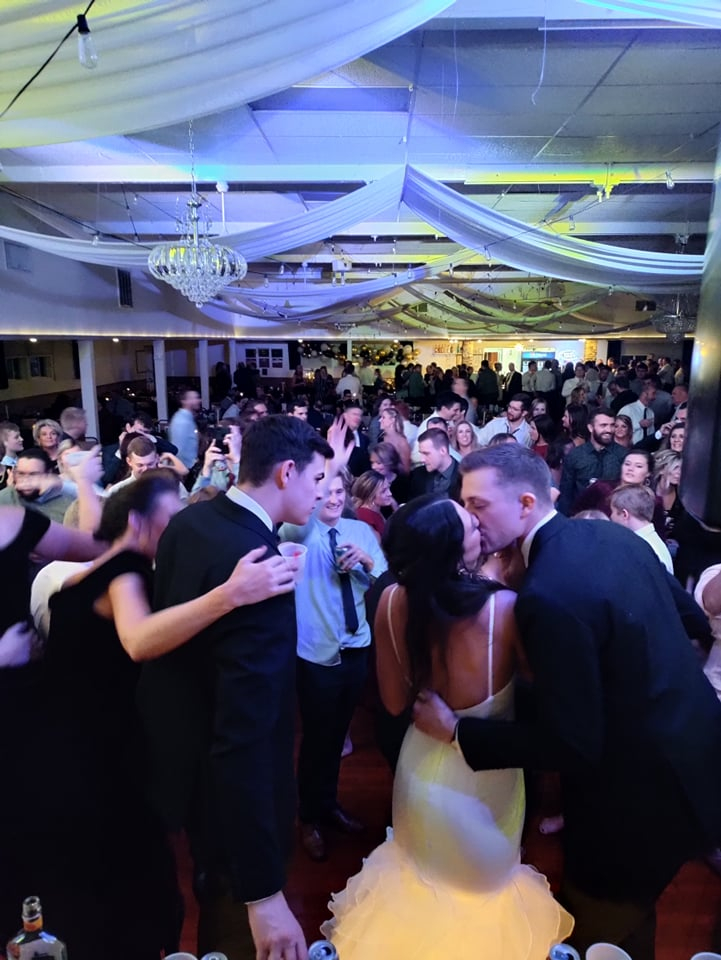 Hi there gang!
In the last few weeks we have been getting more and more calls and emails for dates in Fall & Winter of this year (2022). If you are in the planning process now and think that you have plenty of time to find the pros you want – you might be surprised!
As you are painfully aware, COVID-19 messed up the world! It also really screwed up everyone's timeline for planning their weddings. Nearly all of the 2020 couples had to move to 2021, which pushed almost all of the couples planning for 2021 to 2022! See where this is headed? Right now if you are just beginning to plan for your big day for this year and even into 2023, you are "competing" against couples who originally were originally looking at 2021 but got pushed back from the couples of 2020!
That's a great problem for all of us in the wedding biz because that means we have lots of amazing people calling and wanting to book, but it also causes extra stress to you when it comes to finding the venue, DJ, photographer…..well, everyone for your big day!
Planning early is always a good thing! I STRONGLY recommend getting your "Big 3" in place as soon as possible. Who is the "Big 3"? Your venue, your DJ and your photographer. They tend to be the first booked and with more and more couples combing their ceremony & reception in the same place – the Big 3 are getting booked up even faster than usual.
Since you are here reading this, of course I have a fantastic DJ service I can recommend J and for everything else, check out our newest wedding resource: www.ourstressfreewedding.com! All of the wedding pros you find at OSFW have been fully vetted by not only our team here at UE but also other amazing wedding professionals all over Iowa. ANY of them will take amazing care of you!!
Don't wait my friends, locking down your "Big 3" is a giant step to help making your biggest day as stress free as possible!
Sean