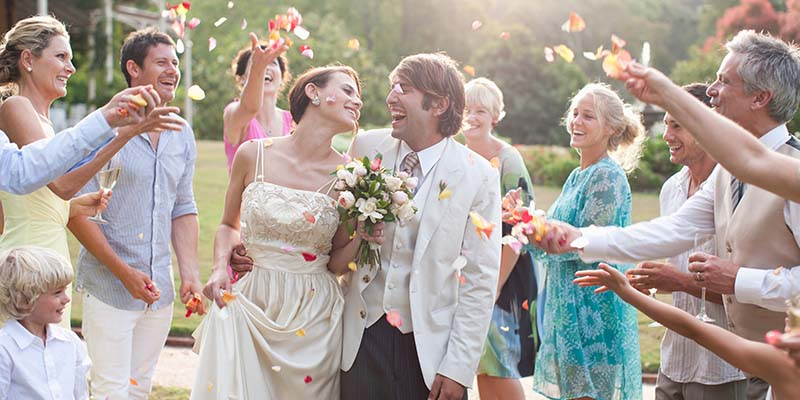 Welcome to our new blog!
My name is Sean, I'm the owner of Ultimate Entertainment. I started UE over 30 years ago here in Cedar Falls and am proud to say that we are now one the largest and most established full time DJ services in Iowa!
I know most wedding blogs are filled with information, "ideal" time lines or the latest trends for the season. I can safely tell you now, you won't find that here! I've always felt my job, the DJ's job, is to help make your big day as stress free as I can. Heck, I've even launched an entire planning platform dedicated to that called Our Stress Free Wedding! We have wedding professionals from all over Iowa, even other DJ's at OSFW – all have been vetted by our team as well as their peers and past clients to further help you have an amazing day!
There are plenty of wedding planners and people who follow trends that you can check out – we have a number of amazing wedding planners on Our Stress Free now and are always looking for more! But my job? My job is the most fun part of your big day! My job is to help you celebrate being married with all your friends and family! We don't have to worry about our food spoiling or the weather being just right for the perfect picture – there are amazing experts in their respective fields who do that. I have to worry about making sure the ONLY thing you need to worry about is enjoying your night!
My staff and I are really good at exactly that….making sure you enjoy your night. Before the big day, you and I will go over every little detail together. We have an amazing on line planning system that gives you as much input or control as you'd like to have and you can add my 30 plus years of experience on top of that to always make sure ALL of your questions are answered so by the time we get to the biggest, most exciting day of your life – you have nothing at all to worry about.
So this blog won't have a lot of "details" – I'm sure you're getting plenty of that already from everyone around you! This blog is here to help remind you that even with all the chaos that goes into planning, the most important part is that you are CELEBRATING being married!
So jump in! If you have questions or comments, please feel free to join the conversation. My only goal is to help make your biggest day as stress free as possible!

From all of us at Ultimate Entertainment, we appreciate your business and look forward to seeing or hearing from you soon!
Sean
General
March 23, 2022 by Ultimate Entertainment