Not only will you find some quick pics from some of our events, you can also learn more about the other Wedding Professionals that we partner with! Wanna learn more?
Click the button below to contact us so we can get full details on your event and answer all of your questions!
Nichole Diehm Photography
Nichole is not only an amazing photographer, she is also part of the UE family! These are just a small sample of her incredible work. The equipment we are using (you'll see in the background of some) are our older systems that are no longer in use, but you can certainly see what a party these receptions were! "Over ten years ago, I was just a girl with an artist's heart and an engineer's mind (thanks, dad - haha). I dreamed of creating and designing, and thought I would find that in engineering, however, it was lacking in a few key elements that I am passionate about, leaving me feeling depleted and unfulfilled. So I embarked on a journey of finding my place in the world...and ended up here. I never imagined photography could be so technically complex, and beautiful. I love dreaming up the next 'great idea', constantly challenging myself to produce beautifully designed images and products." Learn more by clicking "Services" in our navigation, choose "Photographers" and you are on your way!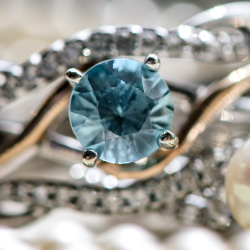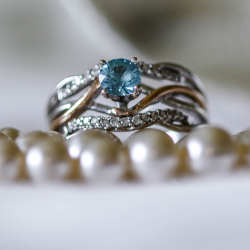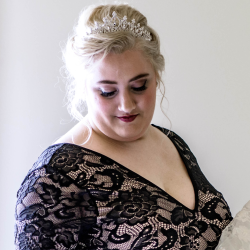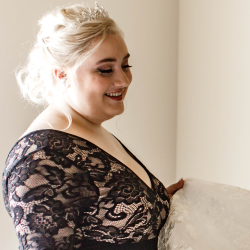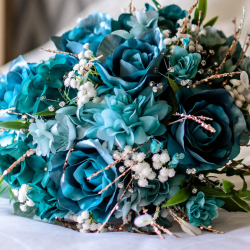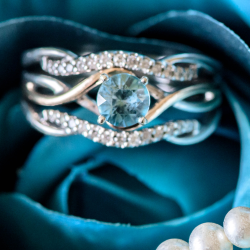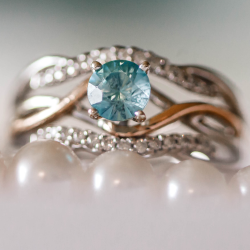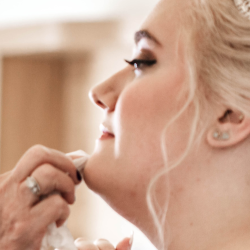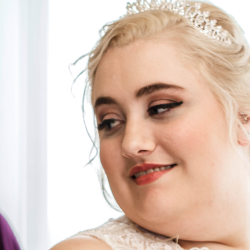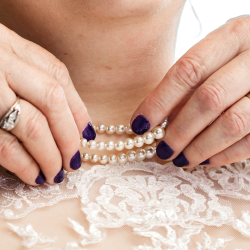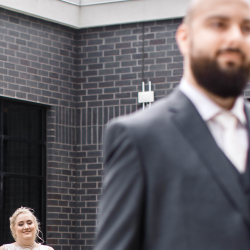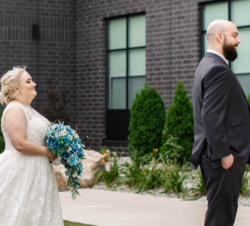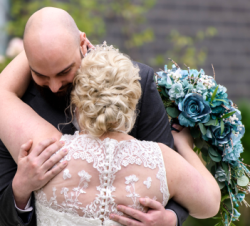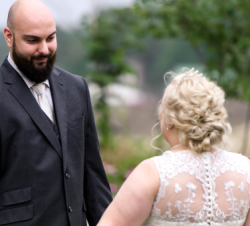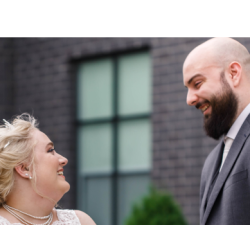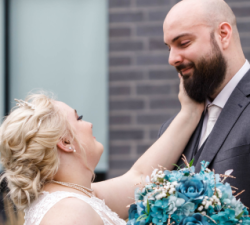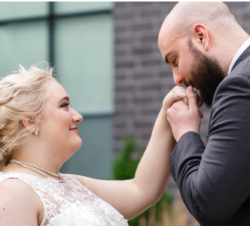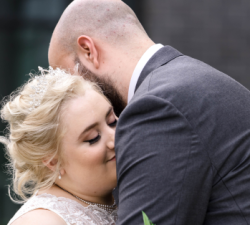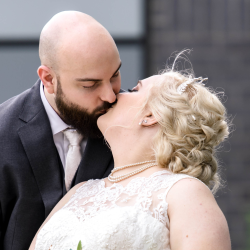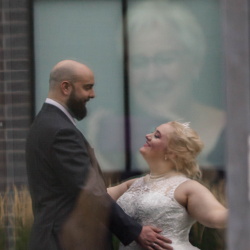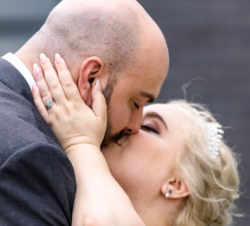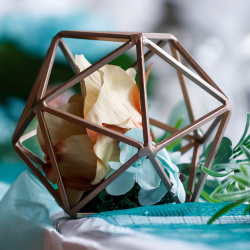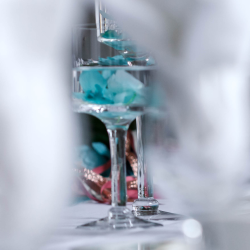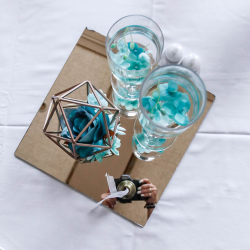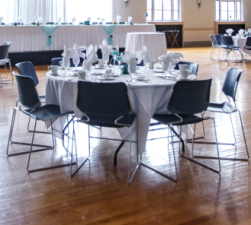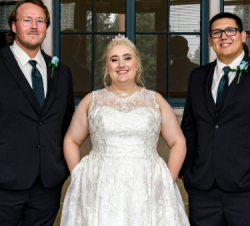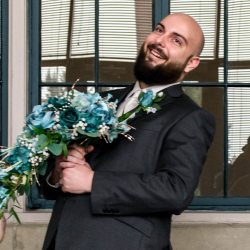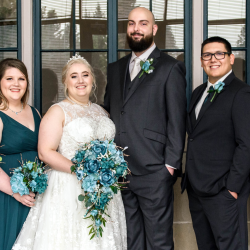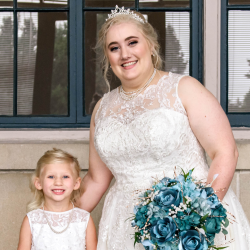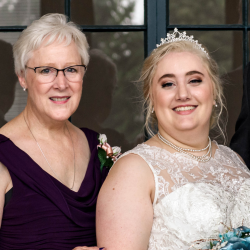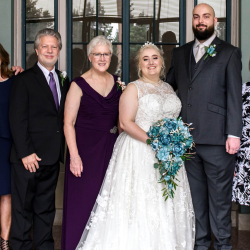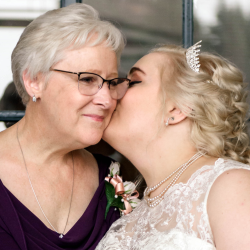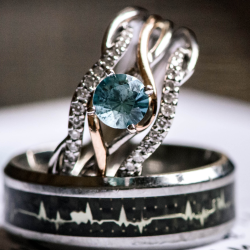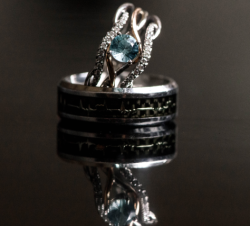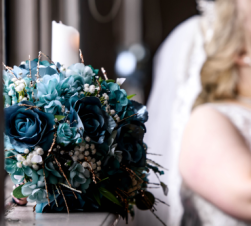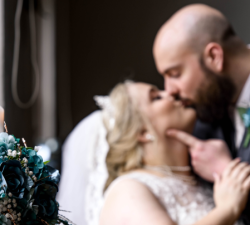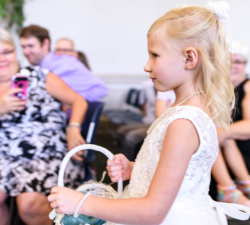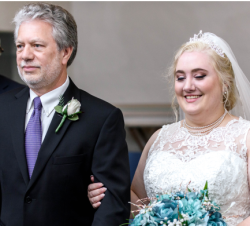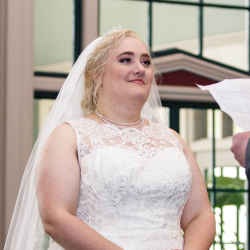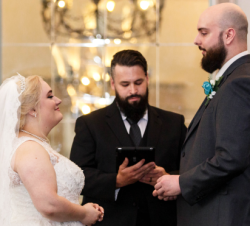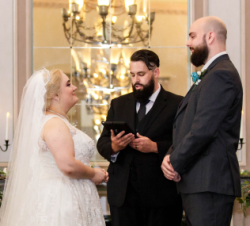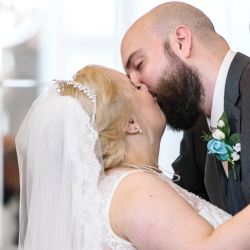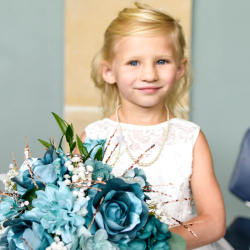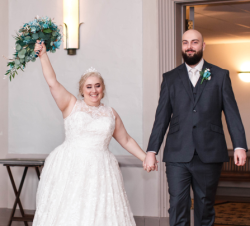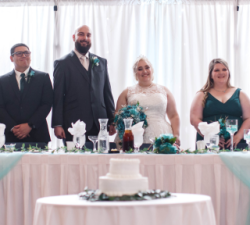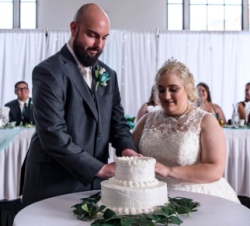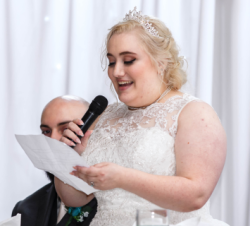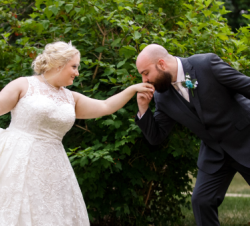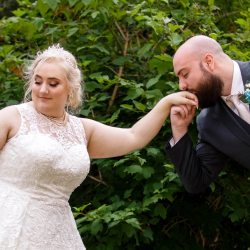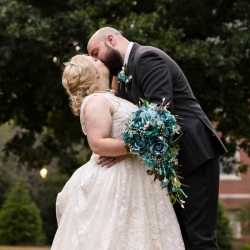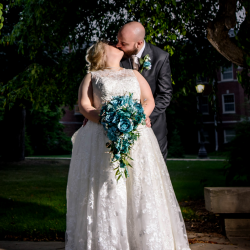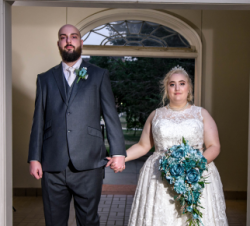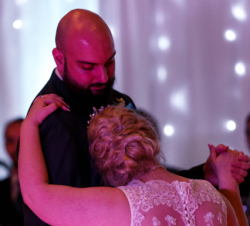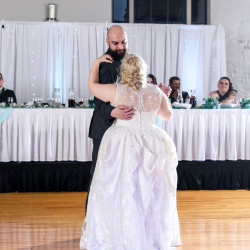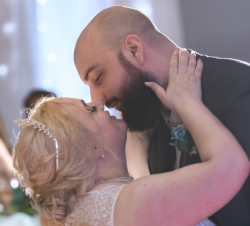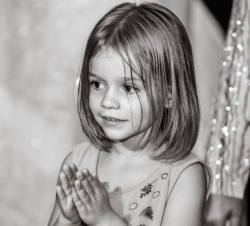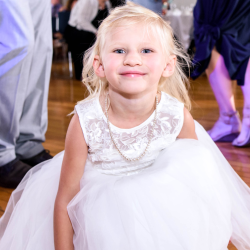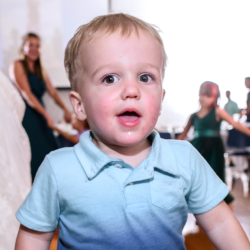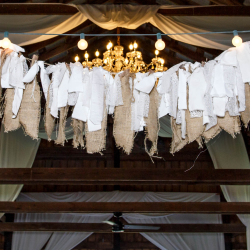 Elizabeth & Devon Mettlin - Rustic Barn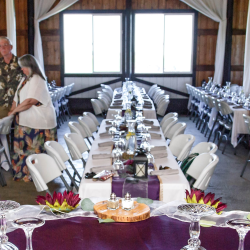 Elizabeth & Devon Mettlin - Rustic Barn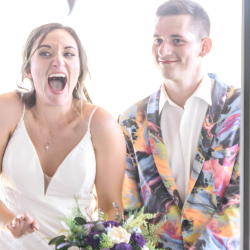 Elizabeth & Devon Mettlin - Rustic Barn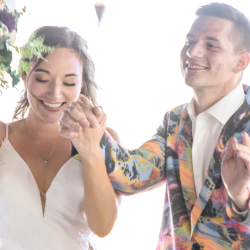 Elizabeth & Devon Mettlin - Rustic Barn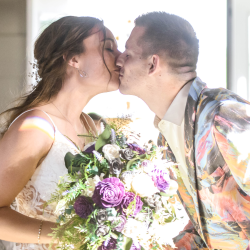 Elizabeth & Devon Mettlin - Rustic Barn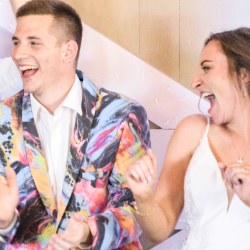 Elizabeth & Devon Mettlin - Rustic Barn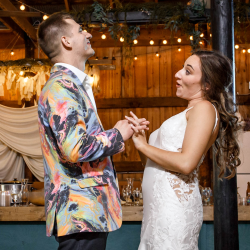 Elizabeth & Devon Mettlin - Rustic Barn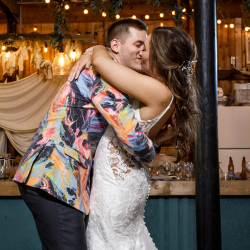 Elizabeth & Devon Mettlin - Rustic Barn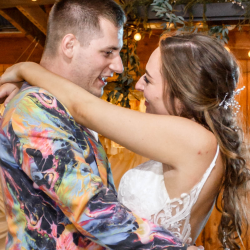 Elizabeth & Devon Mettlin - Rustic Barn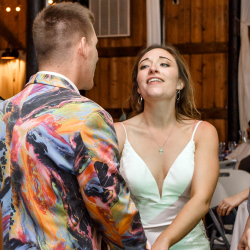 Elizabeth & Devon Mettlin - Rustic Barn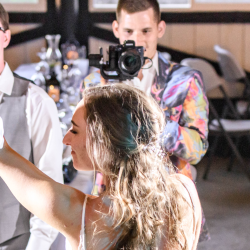 Elizabeth & Devon Mettlin - Rustic Barn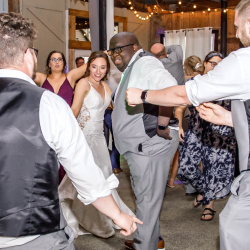 Elizabeth & Devon Mettlin - Rustic Barn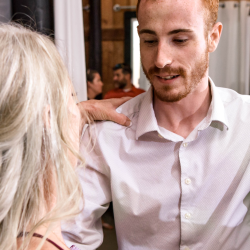 Elizabeth & Devon Mettlin - Rustic Barn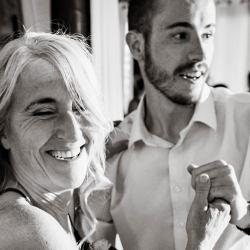 Elizabeth & Devon Mettlin - Rustic Barn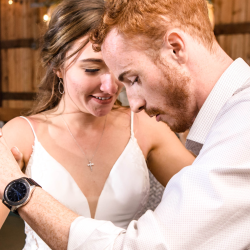 Elizabeth & Devon Mettlin - Rustic Barn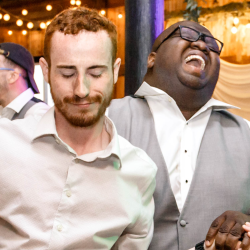 Elizabeth & Devon Mettlin - Rustic Barn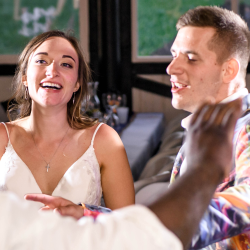 Elizabeth & Devon Mettlin - Rustic Barn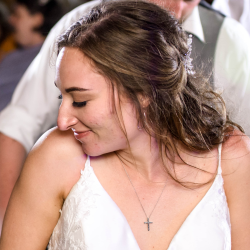 Elizabeth & Devon Mettlin - Rustic Barn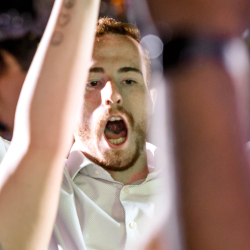 Elizabeth & Devon Mettlin - Rustic Barn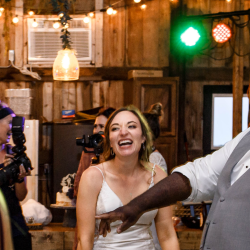 Elizabeth & Devon Mettlin - Rustic Barn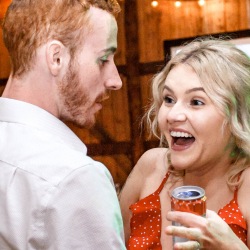 Elizabeth & Devon Mettlin - Rustic Barn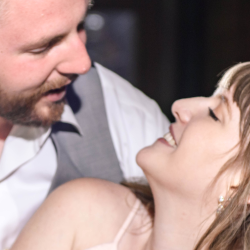 Elizabeth & Devon Mettlin - Rustic Barn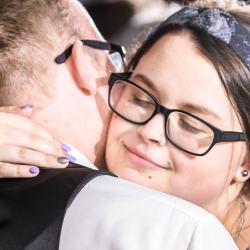 Elizabeth & Devon Mettlin - Rustic Barn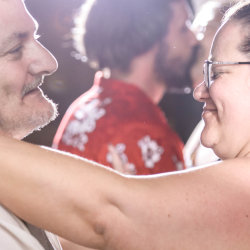 Elizabeth & Devon Mettlin - Rustic Barn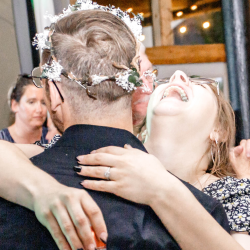 Elizabeth & Devon Mettlin - Rustic Barn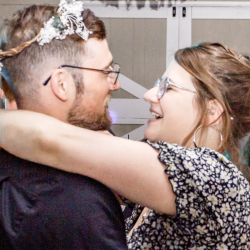 Elizabeth & Devon Mettlin - Rustic Barn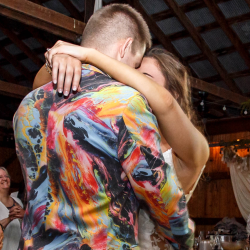 Elizabeth & Devon Mettlin - Rustic Barn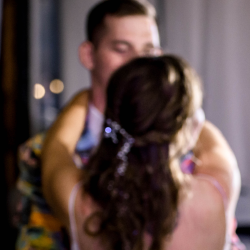 Elizabeth & Devon Mettlin - Rustic Barn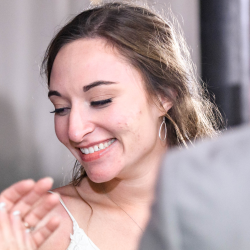 Elizabeth & Devon Mettlin - Rustic Barn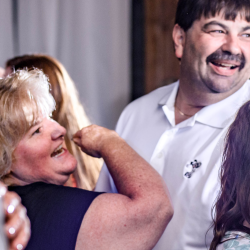 Elizabeth & Devon Mettlin - Rustic Barn
Elizabeth & Devon Mettlin - Rustic Barn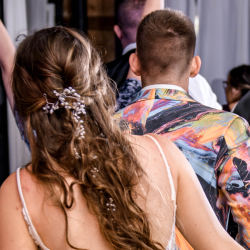 Elizabeth & Devon Mettlin - Rustic Barn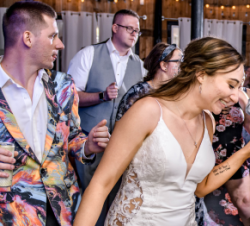 Elizabeth & Devon Mettlin - Rustic Barn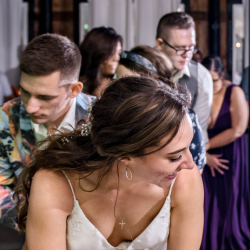 Elizabeth & Devon Mettlin - Rustic Barn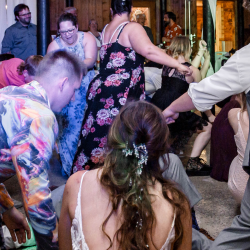 Elizabeth & Devon Mettlin - Rustic Barn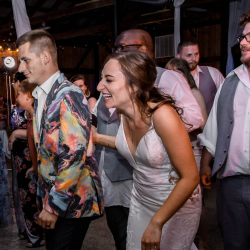 Elizabeth & Devon Mettlin - Rustic Barn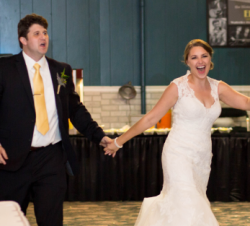 Katy & Sam Kelly - Electric Park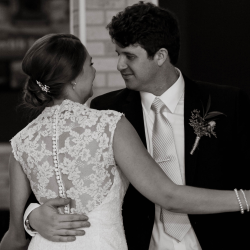 Katy & Sam Kelly - Electric Park
Katy & Sam Kelly - Electric Park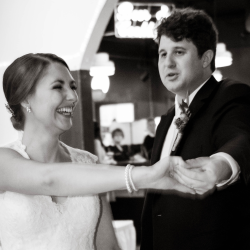 Katy & Sam Kelly - Electric Park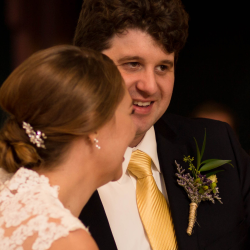 Katy & Sam Kelly - Electric Park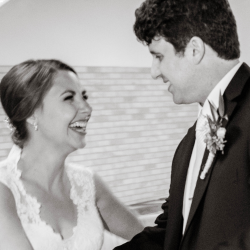 Katy & Sam Kelly - Electric Park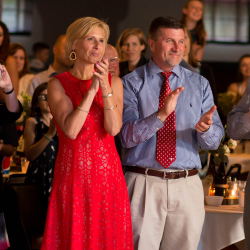 Katy & Sam Kelly - Electric Park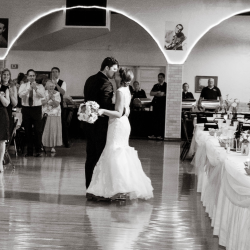 Katy & Sam Kelly - Electric Park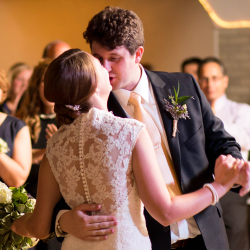 Katy & Sam Kelly - Electric Park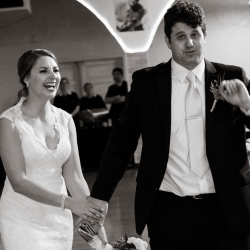 Katy & Sam Kelly - Electric Park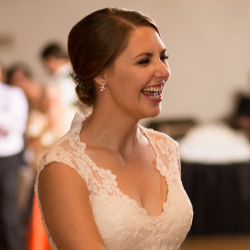 Katy & Sam Kelly - Electric Park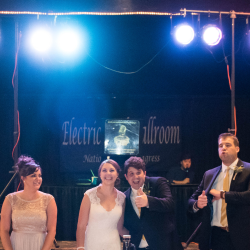 Katy & Sam Kelly - Electric Park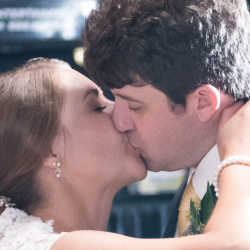 Katy & Sam Kelly - Electric Park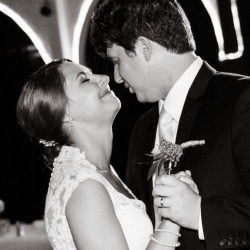 Katy & Sam Kelly - Electric Park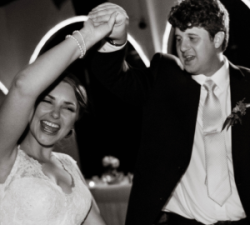 Katy & Sam Kelly - Electric Park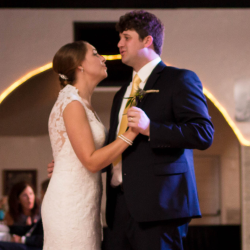 Katy & Sam Kelly - Electric Park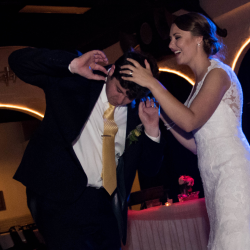 Katy & Sam Kelly - Electric Park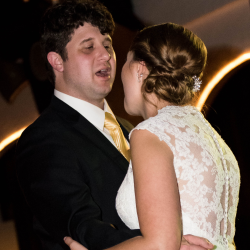 Katy & Sam Kelly - Electric Park
Katy & Sam Kelly - Electric Park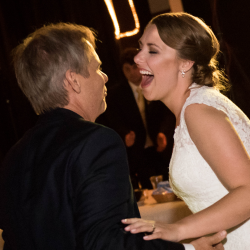 Katy & Sam Kelly - Electric Park
Katy & Sam Kelly - Electric Park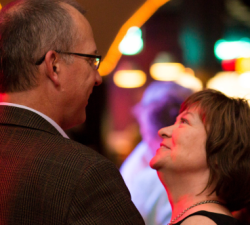 Katy & Sam Kelly - Electric Park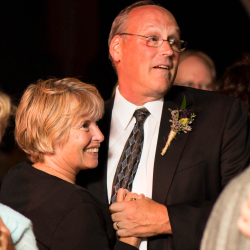 Katy & Sam Kelly - Electric Park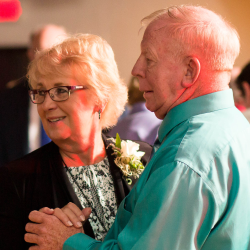 Katy & Sam Kelly - Electric Park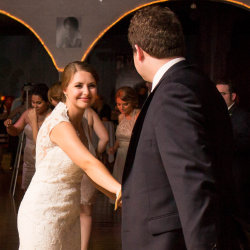 Katy & Sam Kelly - Electric Park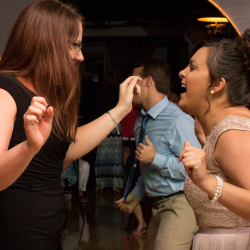 Katy & Sam Kelly - Electric Park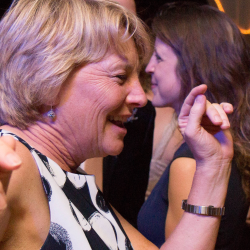 Katy & Sam Kelly - Electric Park
Katy & Sam Kelly - Electric Park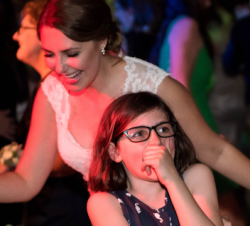 Katy & Sam Kelly - Electric Park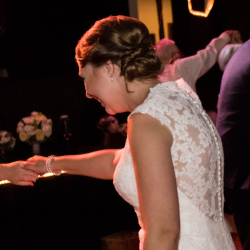 Katy & Sam Kelly - Electric Park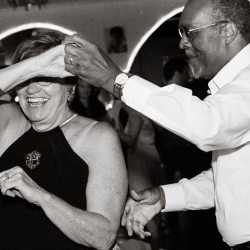 Katy & Sam Kelly - Electric Park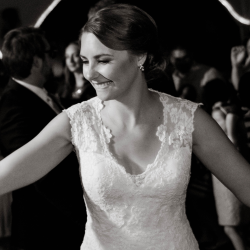 Katy & Sam Kelly - Electric Park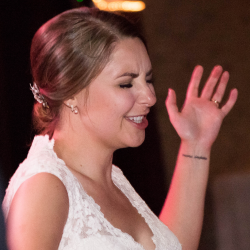 Katy & Sam Kelly - Electric Park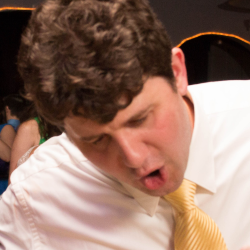 Katy & Sam Kelly - Electric Park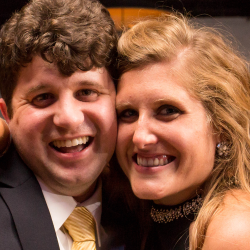 Katy & Sam Kelly - Electric Park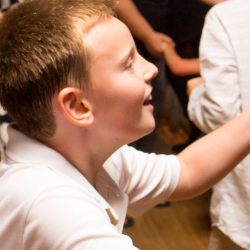 Katy & Sam Kelly - Electric Park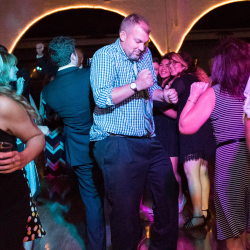 Katy & Sam Kelly - Electric Park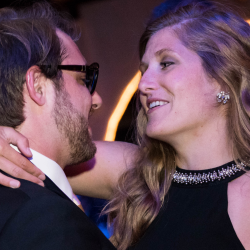 Katy & Sam Kelly - Electric Park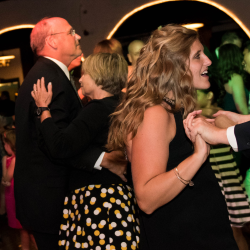 Katy & Sam Kelly - Electric Park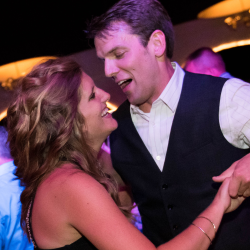 Katy & Sam Kelly - Electric Park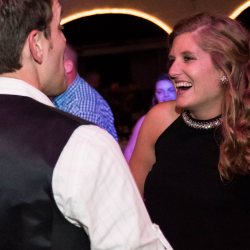 Katy & Sam Kelly - Electric Park
Katy & Sam Kelly - Electric Park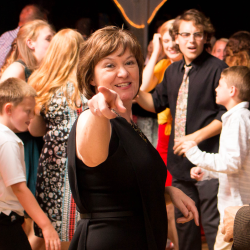 Katy & Sam Kelly - Electric Park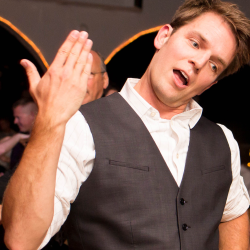 Katy & Sam Kelly - Electric Park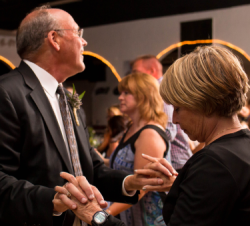 Katy & Sam Kelly - Electric Park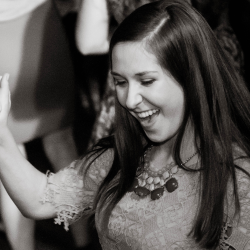 Katy & Sam Kelly - Electric Park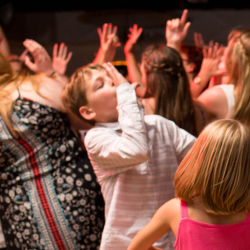 Katy & Sam Kelly - Electric Park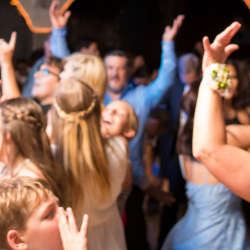 Katy & Sam Kelly - Electric Park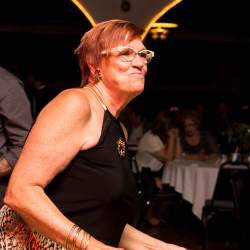 Katy & Sam Kelly - Electric Park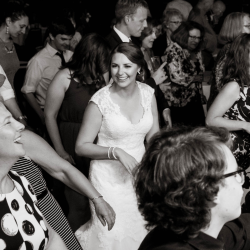 Katy & Sam Kelly - Electric Park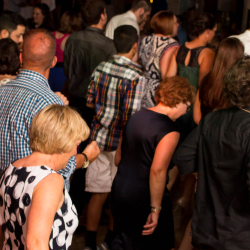 Katy & Sam Kelly - Electric Park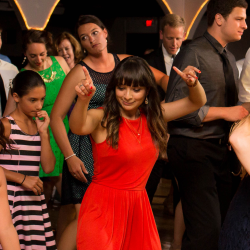 Katy & Sam Kelly - Electric Park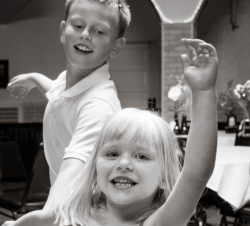 Katy & Sam Kelly - Electric Park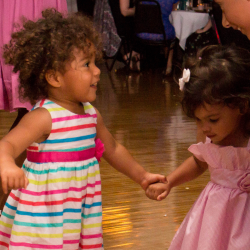 Katy & Sam Kelly - Electric Park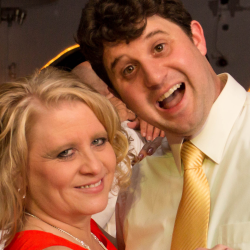 Katy & Sam Kelly - Electric Park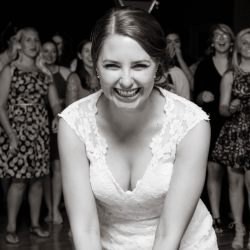 Katy & Sam Kelly - Electric Park
Katy & Sam Kelly - Electric Park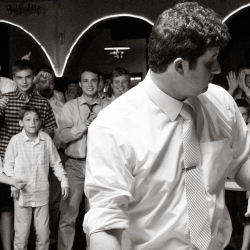 Katy & Sam Kelly - Electric Park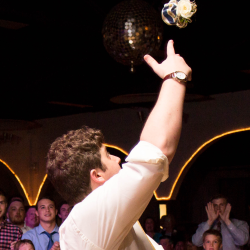 Katy & Sam Kelly - Electric Park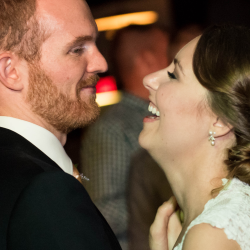 Katy & Sam Kelly - Electric Park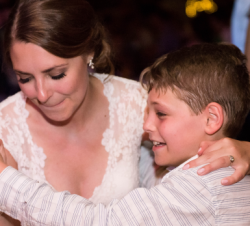 Katy & Sam Kelly - Electric Park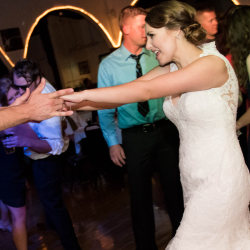 Katy & Sam Kelly - Electric Park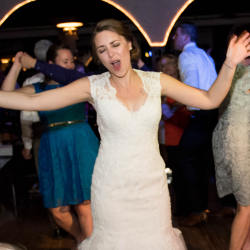 Katy & Sam Kelly - Electric Park
Katy & Sam Kelly - Electric Park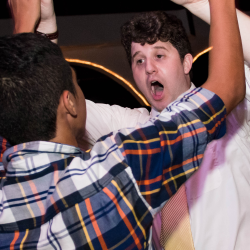 Katy & Sam Kelly - Electric Park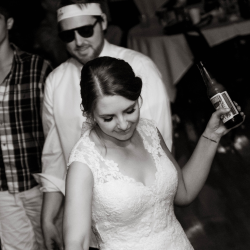 Katy & Sam Kelly - Electric Park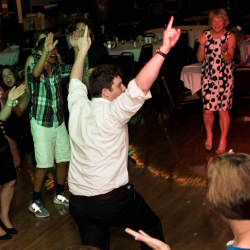 Katy & Sam Kelly - Electric Park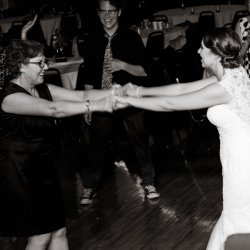 Katy & Sam Kelly - Electric Park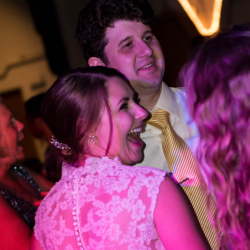 Katy & Sam Kelly - Electric Park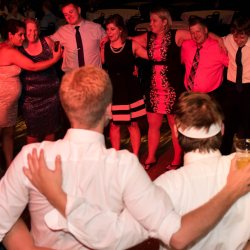 Katy & Sam Kelly - Electric Park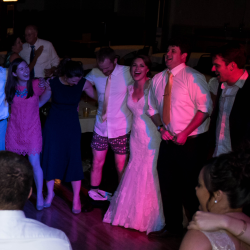 Katy & Sam Kelly - Electric Park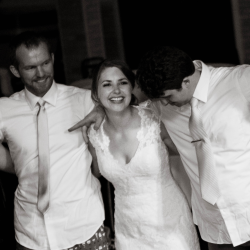 Katy & Sam Kelly - Electric Park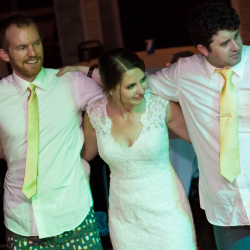 Katy & Sam Kelly - Electric Park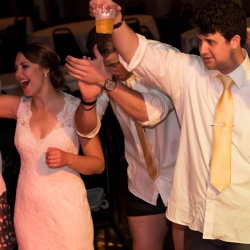 Katy & Sam Kelly - Electric Park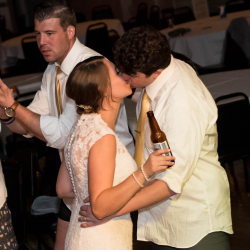 Katy & Sam Kelly - Electric Park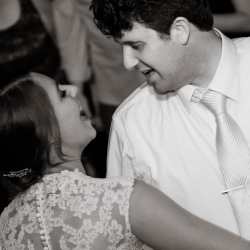 Katy & Sam Kelly - Electric Park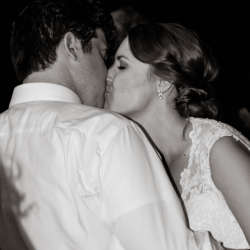 Katy & Sam Kelly - Electric Park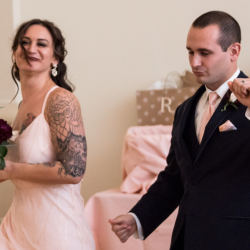 Thomas & Melanie Riley - Brown Derby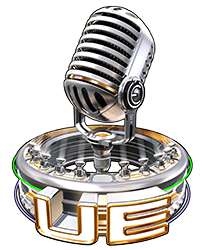 Thomas & Melanie Riley - Brown Derby
Thomas & Melanie Riley - Brown Derby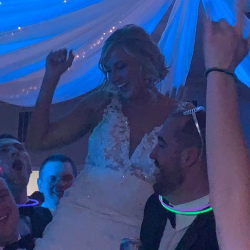 Thomas & Melanie Riley - Brown Derby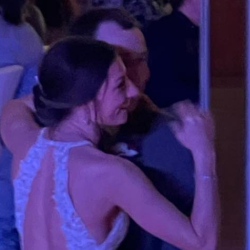 Thomas & Melanie Riley - Brown Derby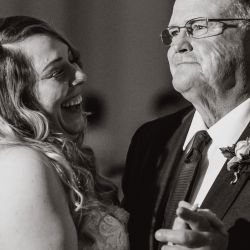 Thomas & Melanie Riley - Brown Derby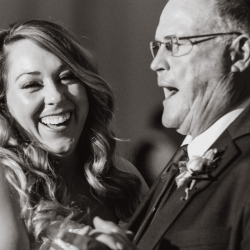 Thomas & Melanie Riley - Brown Derby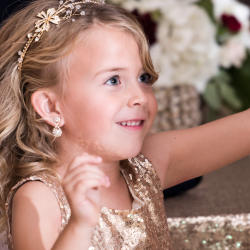 Thomas & Melanie Riley - Brown Derby
Thomas & Melanie Riley - Brown Derby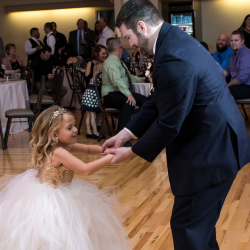 Thomas & Melanie Riley - Brown Derby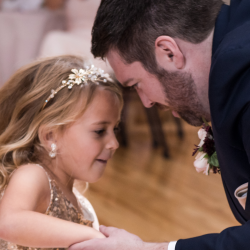 Thomas & Melanie Riley - Brown Derby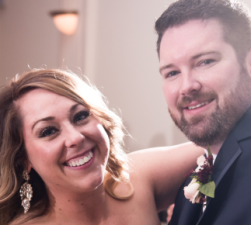 Thomas & Melanie Riley - Brown Derby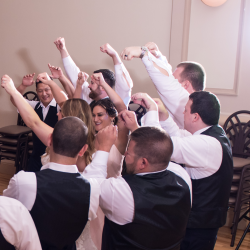 Thomas & Melanie Riley - Brown Derby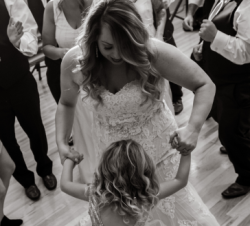 Thomas & Melanie Riley - Brown Derby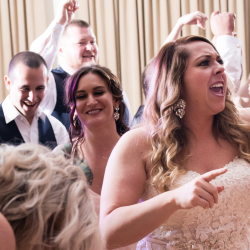 Thomas & Melanie Riley - Brown Derby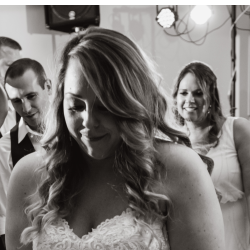 Thomas & Melanie Riley - Brown Derby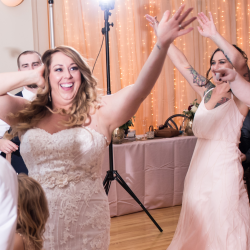 Thomas & Melanie Riley - Brown Derby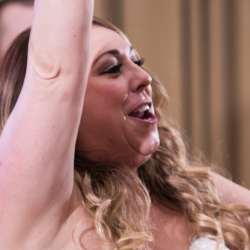 Thomas & Melanie Riley - Brown Derby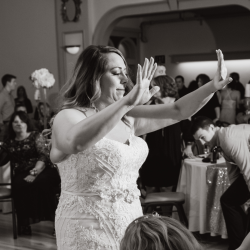 Thomas & Melanie Riley - Brown Derby
Back